Still no good solution for my bulky "chipped" keys, but I do love what these folks are doing for regular keys.  Check out the accessories too.
KeySmart will fit almost any flat key. The posts are 4mm in diameter.  We don't recommend putting large, plastic covered car keys inside the KeySmart because they do not glide easily.  These keys can be attached to the loop piece that comes with each KeySmart.
KeySmart is protected by one or more USA and/or foreign patents or patents pending.  We value creativity and will pursue all legal avenues at our disposal to protect it worldwide.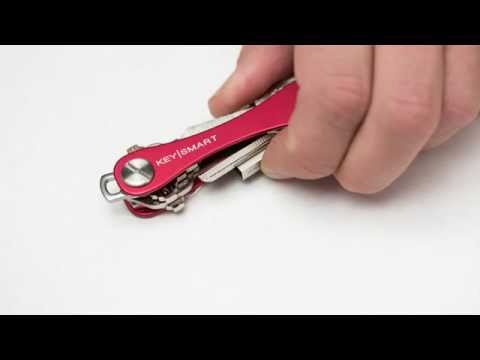 Via KeySmart