I've seen lots of folding bikes, some incredibly small and clever, but this is my first folding helmet that looked nice and practical.  Perhaps the perfect complimentary gear for the space-obsessed commuter. Video after the cut.
Inspired by the old pistards helmet made in leather, the new foldable helmet by Carrera is the revolution in the city bike protection. Its neverseen flexible frame gives you the best comfort ever tried, with no compromise on safety, and you will find the perfect fitting thanks to the elastic fitting system.
It can be used in any kind of situation on the bike and then folded in a bag when you don't need it any more. The top level safety standard is guaranteed by EN 1078 certification, for the coolest helmet ever seen on the roads.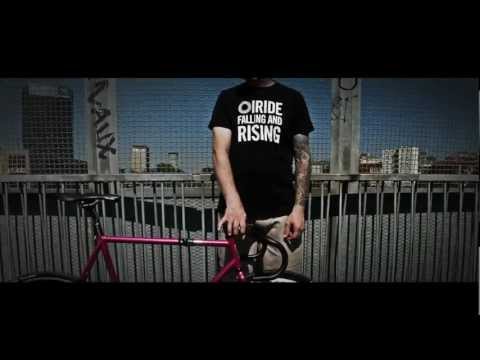 The patented flexible frame inside of the helmet is born to improve the level of comfort for the biker. It will quickly adapt to the shape of the head, finding outright the perfect fitting. When folded it will save more than the 20% of the space, to pack it in your bag.
Thanks to its unique design the foldable helmet by Carrera provides you the best possible ventilation. The front-to-back vents let the air come in easily, avoiding moisture retention and keeping the head dry and fresh.
Via Carrera