With only a few less configurations than Legos, the Kokuyo system by Nendo will give even the most fickle redecorators busy creating numerous solutions for modern seating.
Design studio Nendo has crafted a unique sofa system for KOKUYO, complete with high backs, that gives individuals and groups a place for privacy in an office environment. Named Brackets, the seating is meant to "bracket" whoever is sitting, like parentheses.
The outer parts are made up of sharp lines, while the interior sports curvier, softer ones, making office visitors perfectly comfortable while also fitting in with the office environment.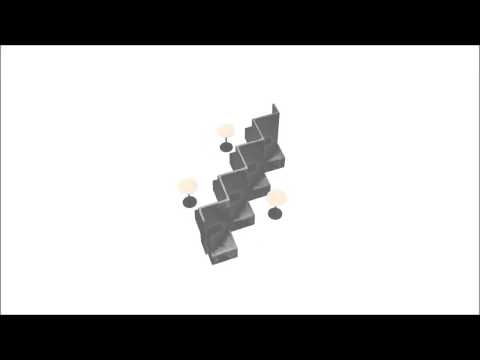 Via Nendo